preparing for the next step
This fall, Sacrament Church is moving to the brand new event space at Sparkworks Union (935 E. Trinity Lane) in East Nashville. This step comes with exciting new opportunities: mid-week accessibility, less set-up and tear down, and all in an aesthetically beautiful worship space.
We invite you to participate in our new adventure by helping to purchase one or more of the items below.
100 Black chairs ($27 Each, $2,700 total)- DONE!
We are preparing for growth! As we invite people to our church, we want to have a place for them to sit. These chairs are sturdy and high quality at a good price.
A-Frame Signs ($100 each, $400 total)- DONE!
These are durable, lightweight outdoor signs that will point people to our worship space, kids space, and lobby. We need about four of these and they are about $100 each.
Professionally hanging speakers ($400)
One of the great benefits of the new space is that we will be able to leave our sound system set-up throughout the week! For better sound quality, we will be having our speakers professionally hung. We estimate the cost of this to be $400.
GATHERING SPACE RUGS ($500)- DONE!
Because the space is one big warehouse with concrete block walls and concrete floors, we are going to purchase rugs to soak up some of the sound. This is a low-cost, aesthetically pleasing form of sound proofing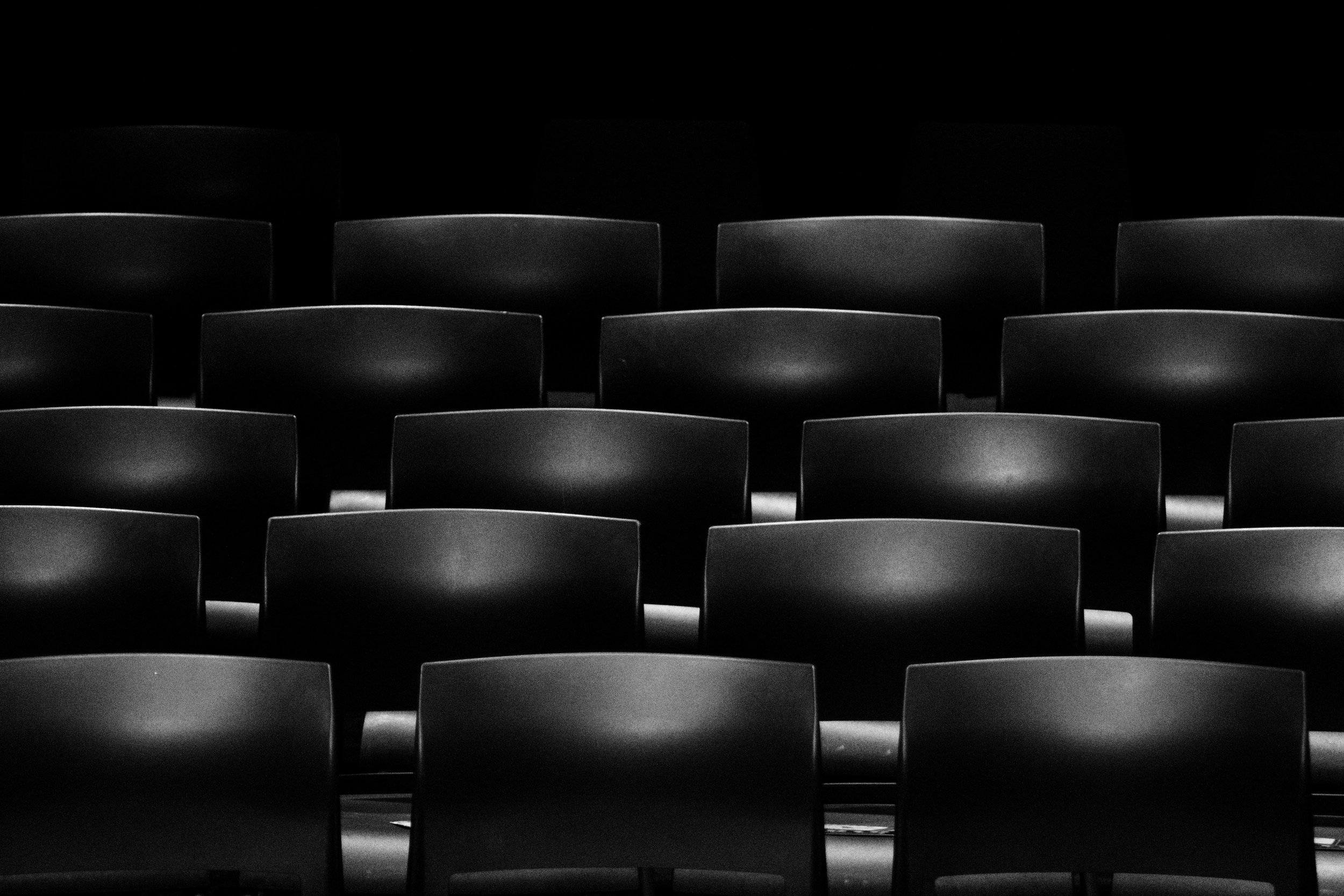 This is one of those maintenance things. Over time, the bulb on our projector has dimmed. We want to go into our grand opening with a crisp, clear picture.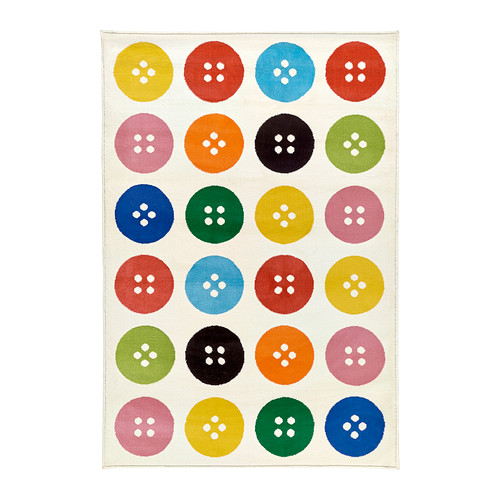 Sacrament Children's Ministry will begin meeting in the nice conference rooms just off the main gathering space. This cute, multi-colored rug will help to soak up the sound in that room and make it a great space for our kiddos!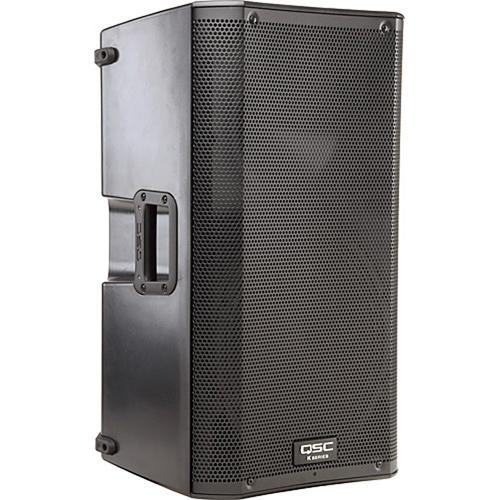 Two additional qsc k12 speakers ($800 each)
In order to adequately fill the new space with sound, we are looking to purchase two additional speakers. These are high quality, high value speakers that match the ones we currently use.
Professionally printed vinyl signs for the lobby, children's ministry, and restrooms directing people where they need to go.
communion stoneware ($120)- DONE!
Two sets of communion ware as we step into a new season as a church.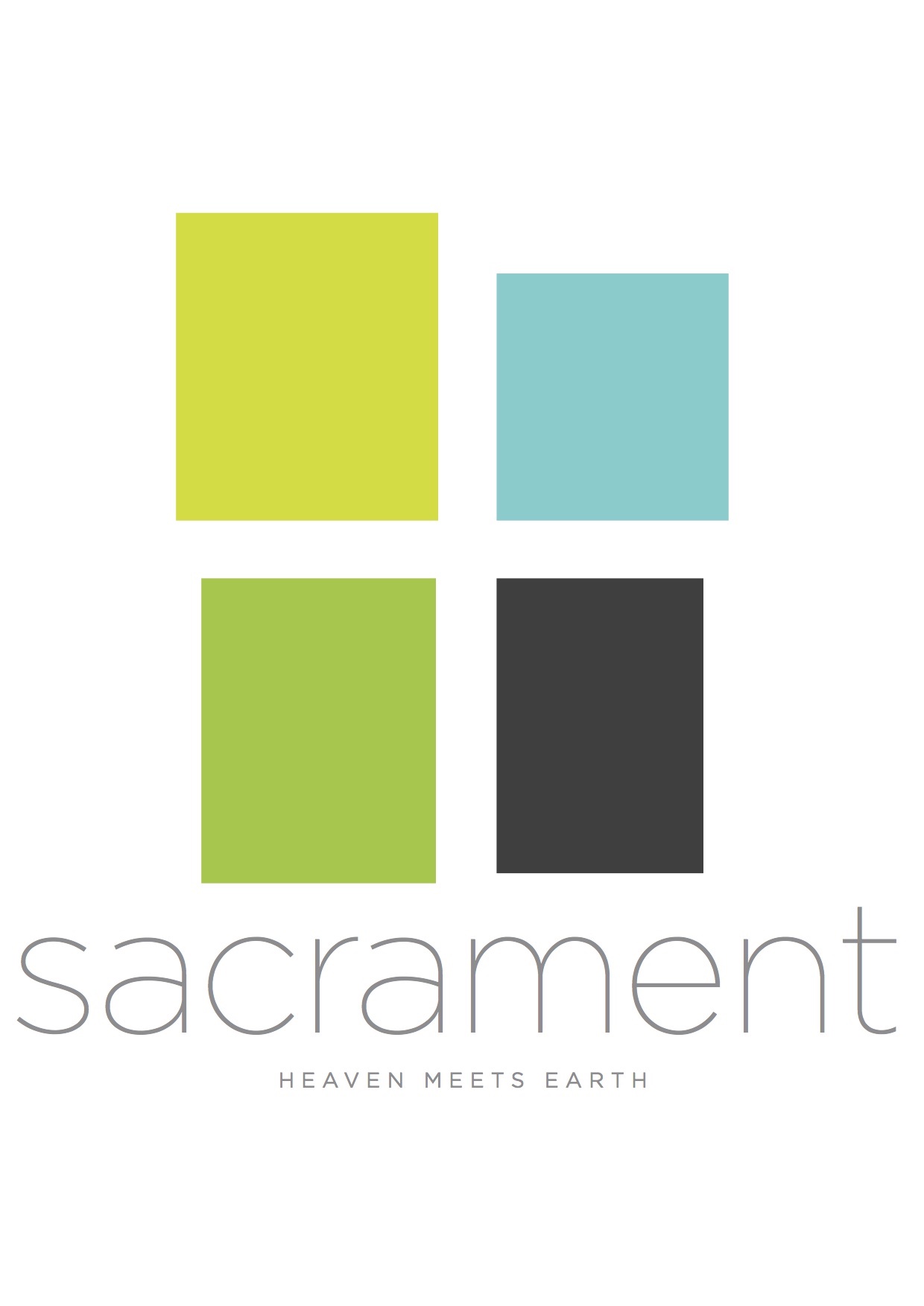 Promotional materials ($330)
We are looking forward to inviting the community to worship with us. All donations towards promotional materials will go to door hangers, invite cards, and social media promotion.